PAST KNOWLEDGE - MADE CURRENT
The PAST TENSE brand philosophy is centred around self-expression and the appreciation of high quality.
—
The constant process of improvement and the desire to always do better products are the brand's drivers. Catering to like-minded people who recognise and appreciate great craftsmanship, PAST TENSE comes out of the idea of not just chasing newness, but slowing down. To contemplate and look at fashion in a past tense. To learn from the past knowledge, traditions and craftsmanship of luxury manufacturing. And take that knowledge and see it through a contemporary lens to create a product with a modern and unique language that is relevant for today and tomorrow.
—
Expressive yet timeless high-quality products - A new Scandinavian staple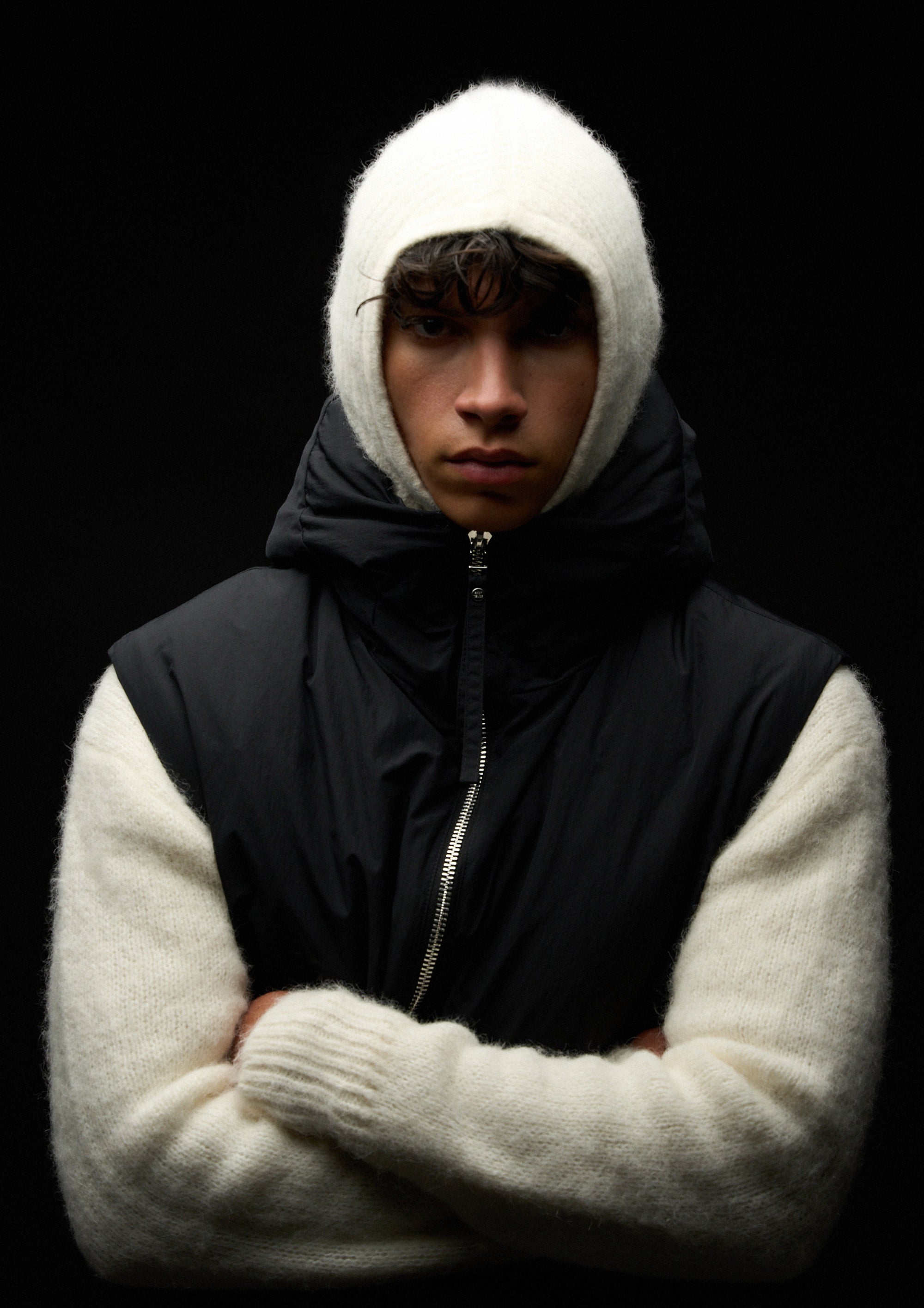 AN INDUSTRIAL DESIGN MINDSET
PAST TENSE partnered with Copenhagen based blacksmiths Jens and Jonathan at Smedjen Paa Christianshavn to create a unique set of furniture for their Paris Showroom.
The skilled artisans have poured their expertise into meticulously creating each item. The unique fixtures derives from the brand ethos of an industrial design language shown through strict and distinct design cues, meticulous craftsmanship and methodic repetition that is then juxtaposed with eclectic sensibilities of hand craft shown through more organic and natural shapes.
Made of the highest stainless steel and finished with impeccable details the fixtures are built to stand the test of time in a demanding retail environment.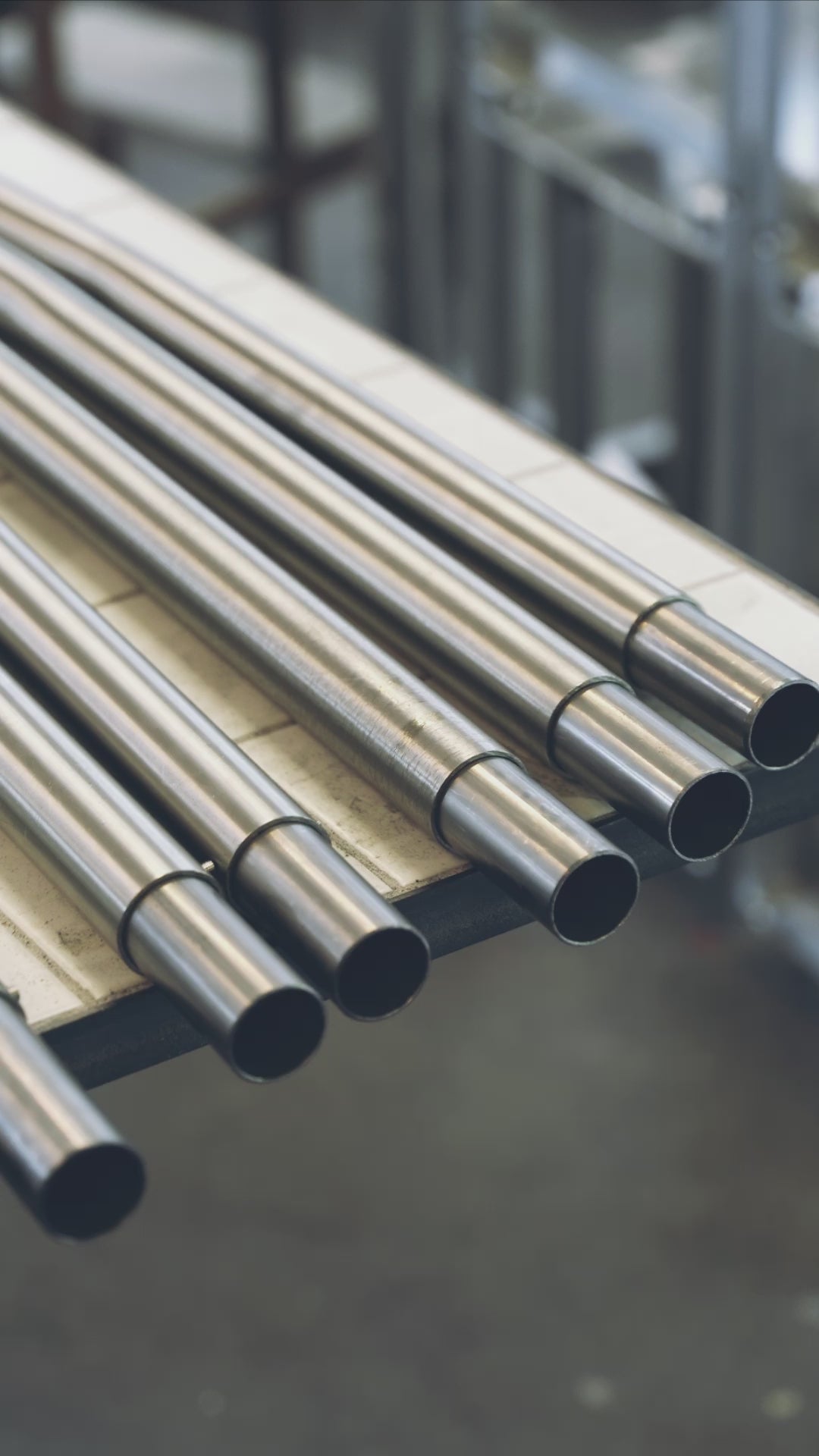 Learn more about the carefully selected material used in our products