Alpaca Wool
Introducing our premium alpaca yarn, a truly exceptional product that combines luxury and sustainability. With a count of 9000, this yarn is meticulously crafted to create a beautifully fluffy and brushed cloud-like texture. It is specifically designed for knitting on 5 or 7 gauge machines, allowing us to achieve a high level of compactness.
What sets this yarn apart is its composition, which is a unique fusion of 50% Alpaca and 50% GRS certified recycled Polyamide. By harnessing the natural warmth and softness of Alpaca fibres and combining them with eco-friendly recycled Polyamide, this yarn embodies both comfort and environmental responsibility.
The softness and insulating properties make it perfect for crafting garments that provide warmth and comfort, while its durability ensures that our creations will stand the test of time.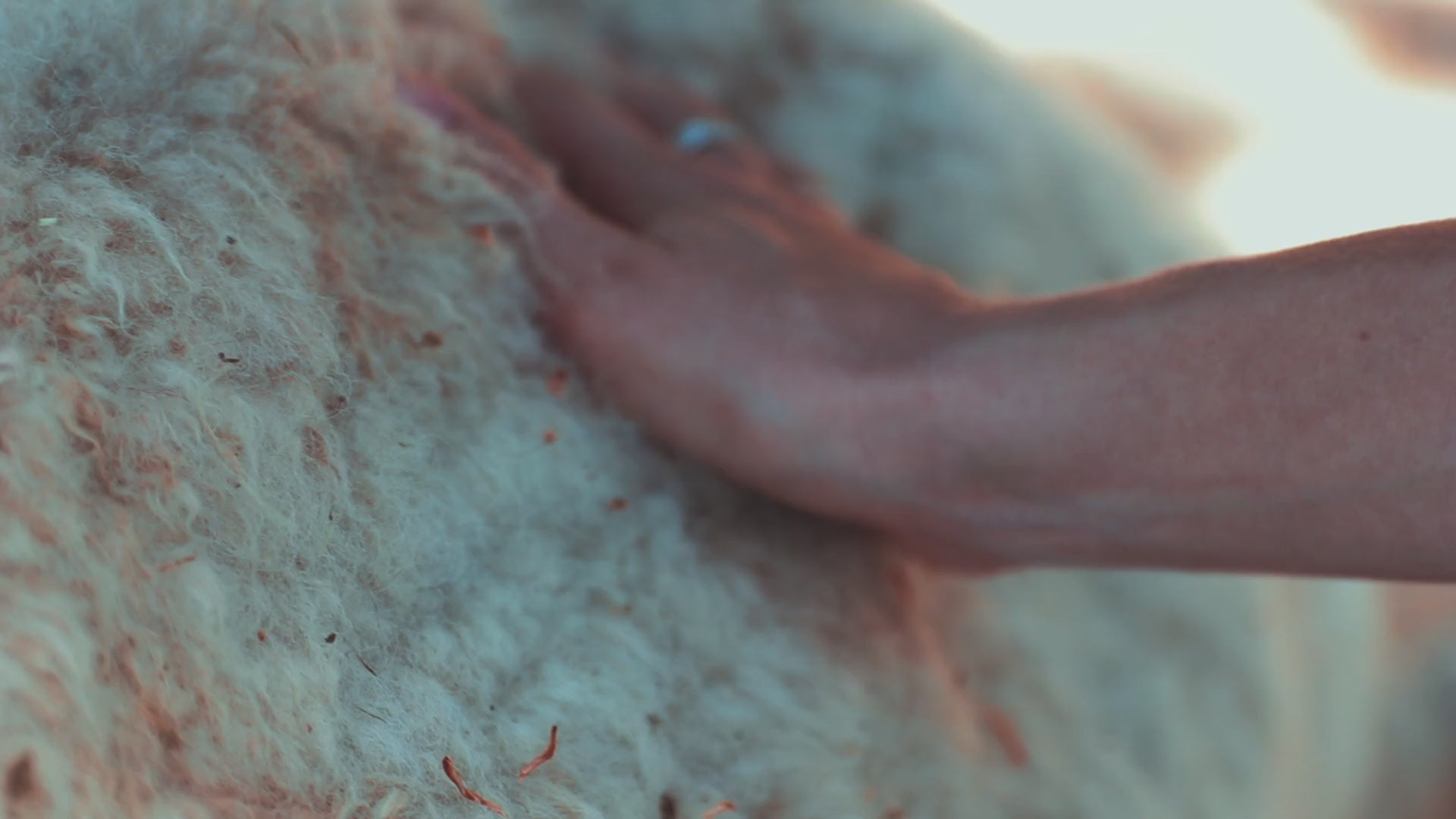 Heavy Cotton Fleece
Introducing our premium 500g heavy brushed fleece jersey fabric, the epitome of comfort and coziness, with the added assurance of being crafted from 100% cotton. This fabric is designed to elevate our sweat-shirting products and ensure a crisp look, while also promoting sustainability and environmental responsibility.
At a substantial weight of 500g, this fleece jersey promises a plush and sumptuous feel, enveloping you in warmth and softness like a gentle hug. The brushed texture adds an extra layer of comfort, making it ideal for those seeking a touch of indulgence in their everyday wear.
Its high-quality construction guarantees durability and long-lasting wear.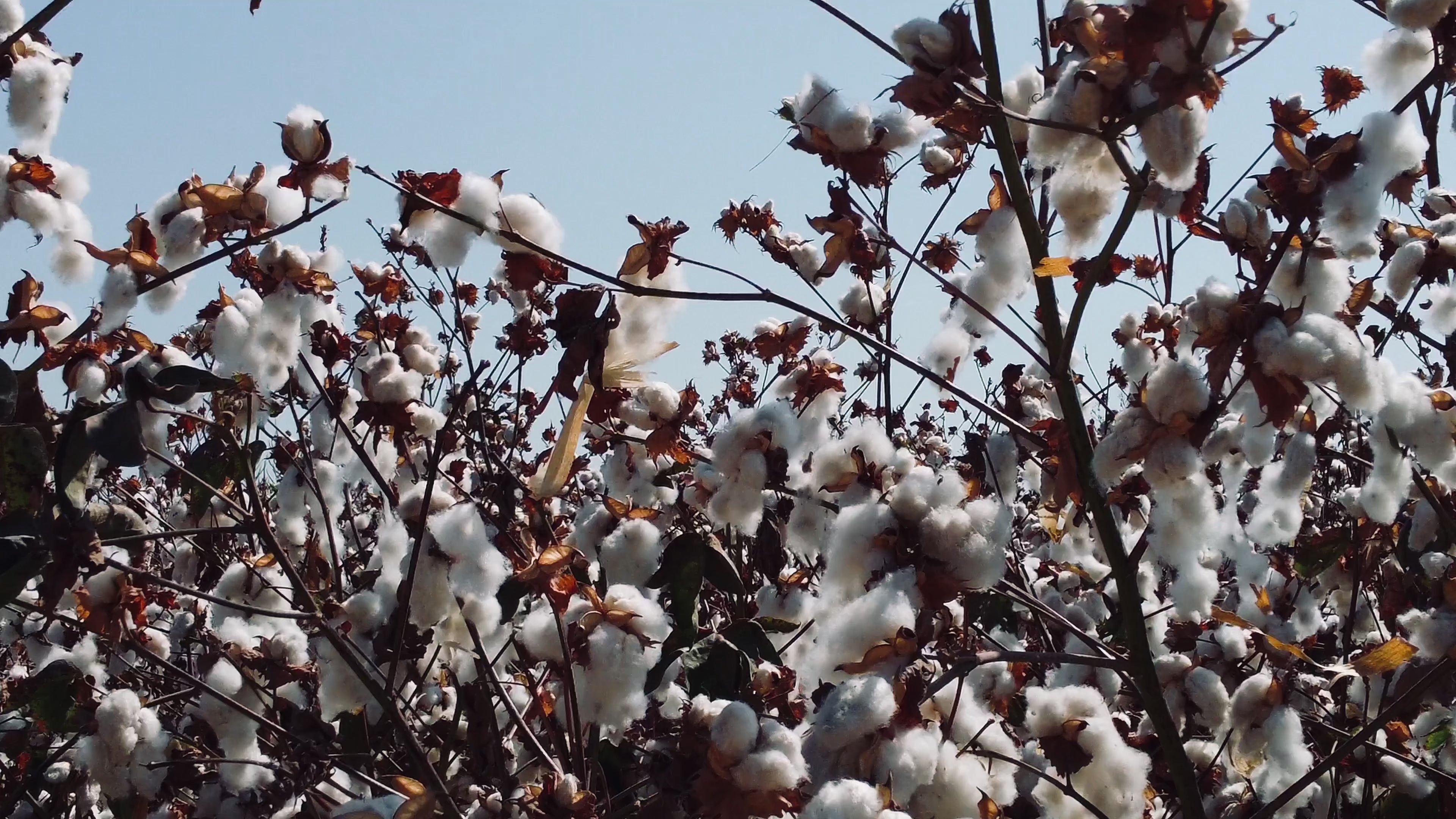 Waterproof Cotton - Nylon
Introducing our cutting-edge outerwear technical fabric, expertly crafted in Italy from a premium blend of Cotton and Nylon. Designed to offer the ultimate protection against rain and wind, this fabric ensure performance and comfort in our outerwear garments.
The fabric's remarkable water-repellent properties are achieved through a state-of-the-art Free Fluoro Carbon treatment, providing a shield against the elements.
Not just limited to rain protection, this fabric also fortifies the insulation power of the down fill in your garments. Embrace the cozy warmth provided by the down, enhanced by this innovative fabric's ability to lock in heat and maintain optimal comfort even in freezing temperatures.
With a perfect balance of Cotton and Nylon, the fabric boasts a luxurious feel and exceptional durability.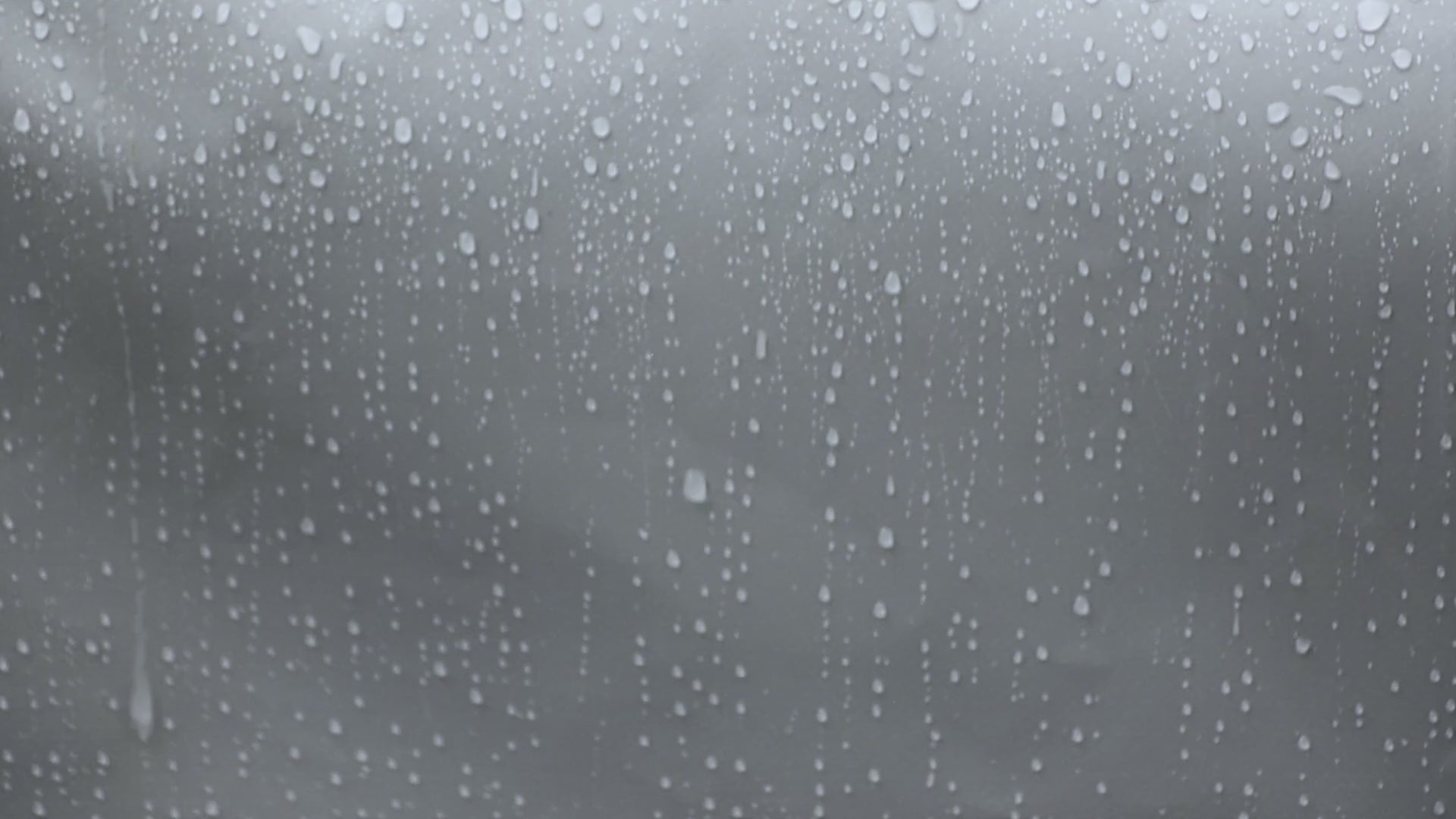 Recycled Down
Introducing our revolutionary down fill. We have brought circularity into the heart of our designs.
At the core of our outerwear products lies GRS certified recycled duck down fill with 80% Down and 20% Feather for a maximum loftiness of our jackets.
Embrace the ultimate warmth and comfort provided by the premium down insulation, with a high fill power of 700.
This high-quality down and feather blend is carefully processed to maintain the loft, insulation, and softness you expect from high-performance outerwear.
With a high level of performance, this down product ensures that you stay cozy and shielded from the cold, no matter the weather conditions.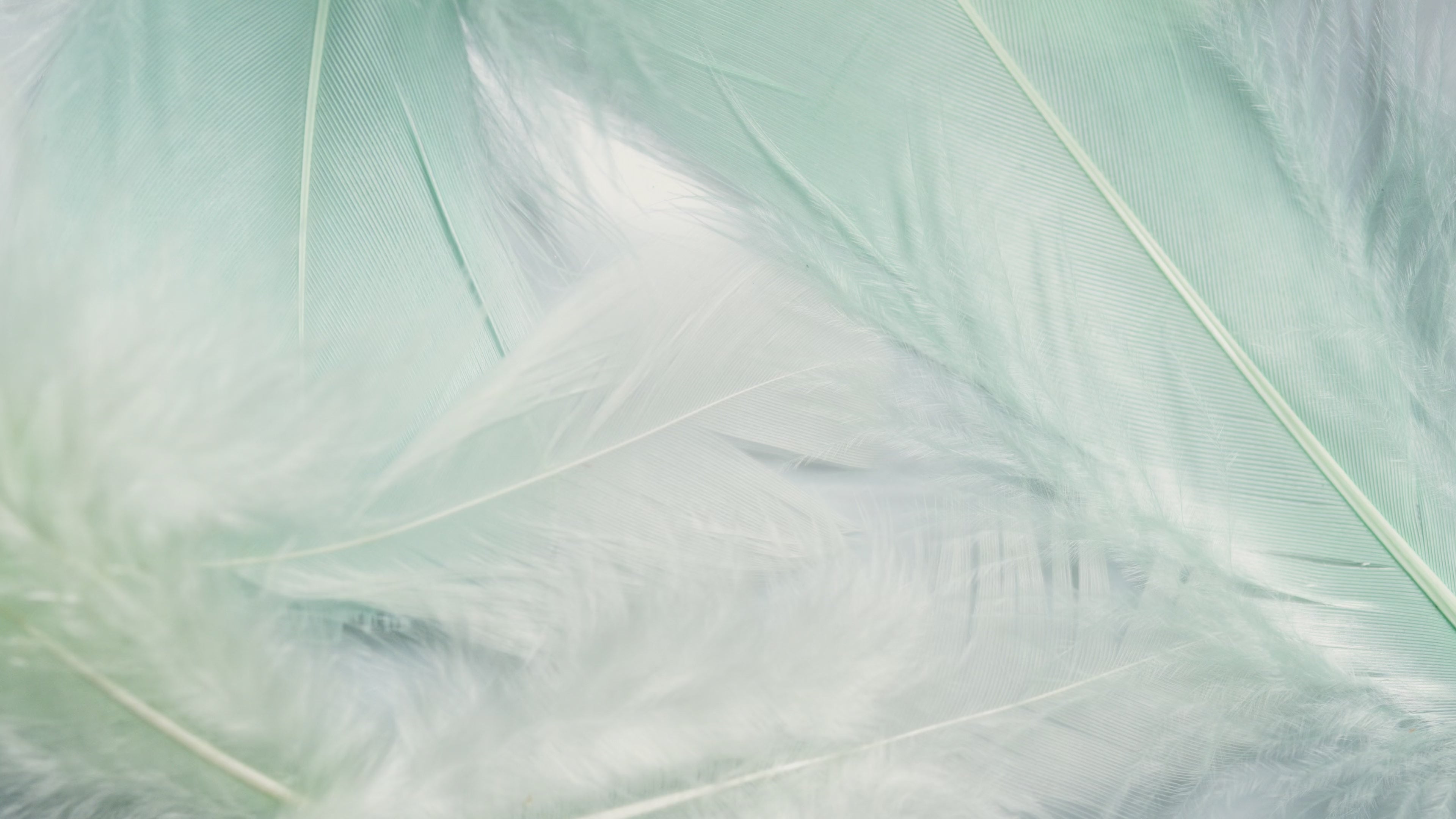 Merino Wool
Introducing CASHWOOL® - the only extra-fine merino yarn made entirely in Italy. It embodies all the values of the best industrial knitwear tradition. Since more than 40 years this yarn has allowed to create soft and yet highly technical products.
The secret of CASHWOOL® 1978 starts with the raw material: wool, selected with the utmost care, choosing only parts with a superb level of fineness and pureness. The production is 100% made in Italy, it follows a distinct process that has been designed and fine-tuned by local technicians to respect a level of global quality that embraces the product, the individual and the environment.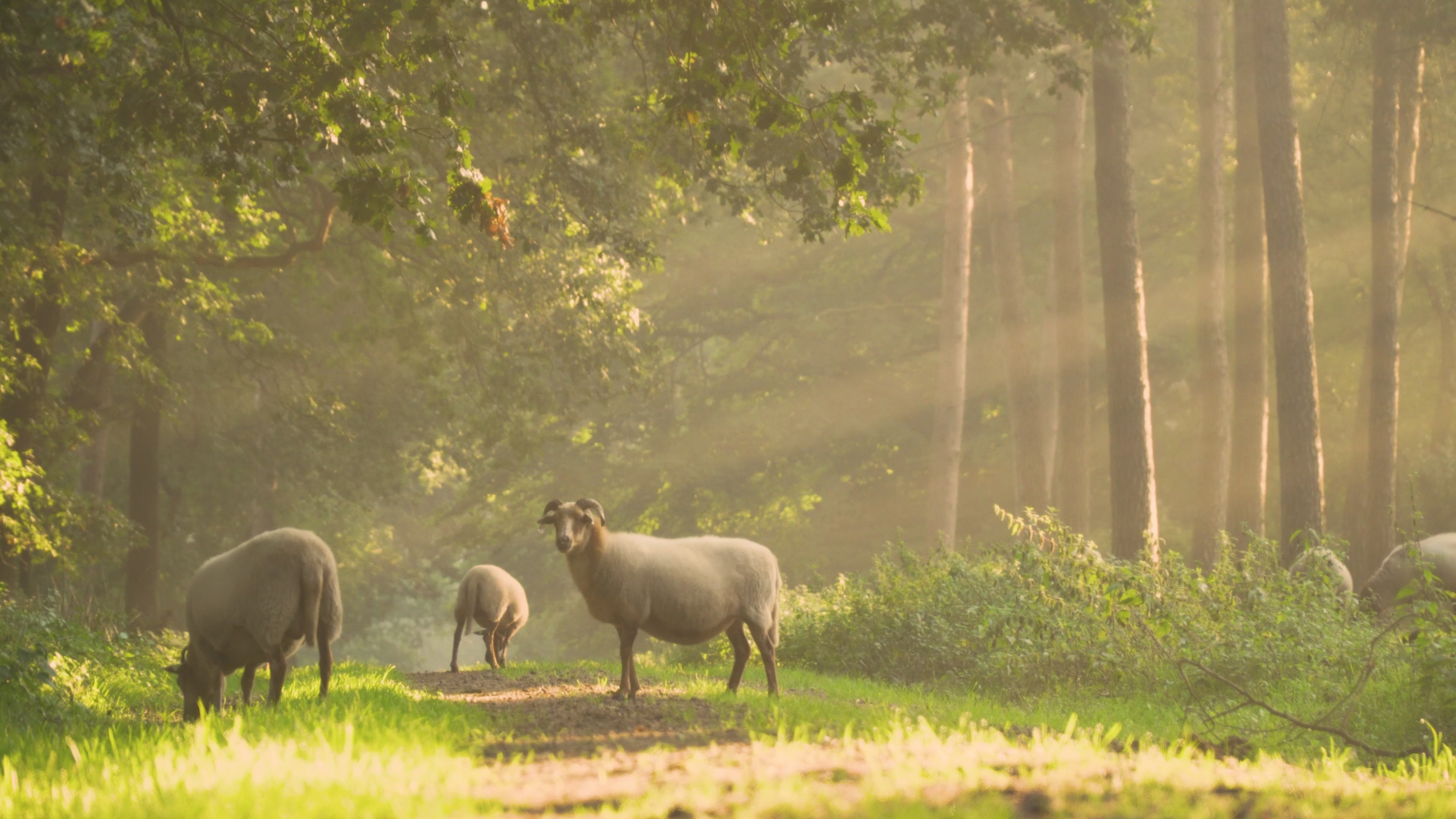 Interlock Silky Cotton
Introducing our luxurious interlock 100% cotton fabric with a silky hand feel, the epitome of comfort and style. With a weight of 260g, this fabric strikes the perfect balance between softness and durability, ensuring a delightful wear experience.
One of the standout features of this fabric is its deep, intense blacks, and vibrant colours. Each shade comes to life with remarkable richness and depth, adding a touch of sophistication to our creations.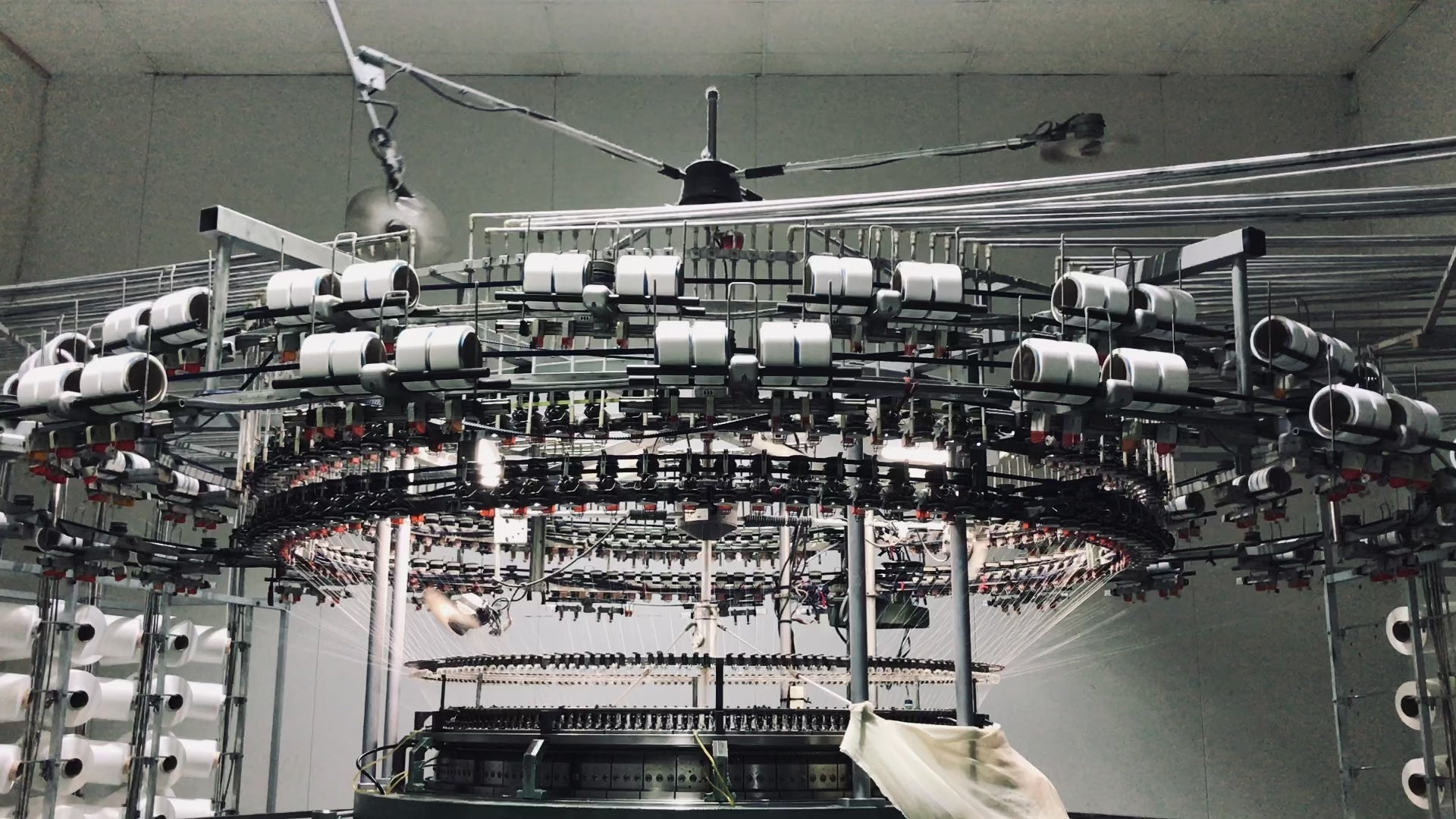 Learn more about our sustainable manufacturing strategy